03 Jan

VinYin Master Classes at The Woodlands Yoga Studio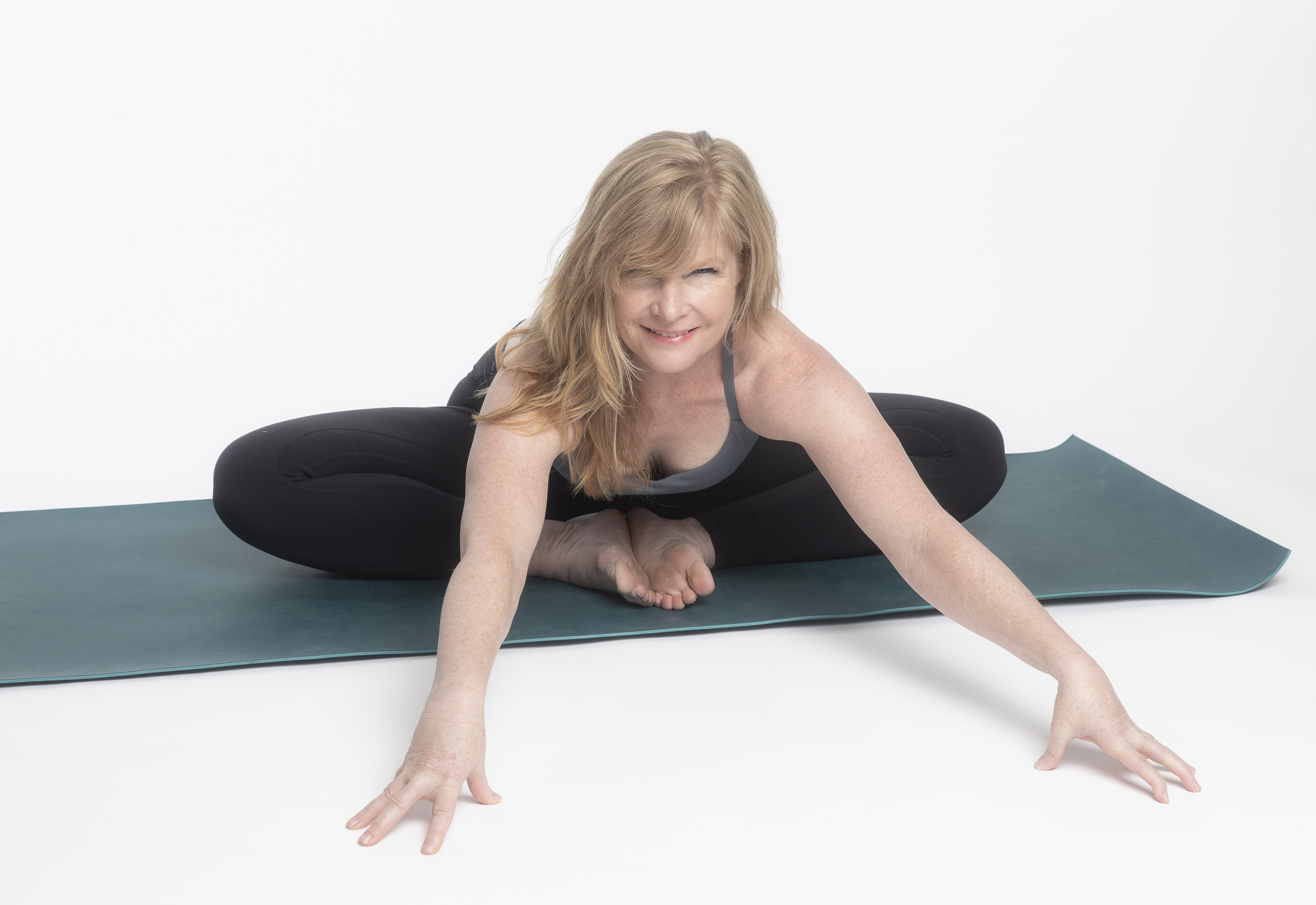 Fri: Jan 28th 4:30-6:30pm Yin Yoga: A Deeper Dive
Yin yoga helps us learn to slow down and to inquire within. Longer-held poses supported by props and a wide range of options make this practice accessible & beneficial to people of all ages and any level of yoga experience. Yin poses are designed to support the energetic flows of the body and to promote more health and vibrancy in our connective tissue. For some, yin yoga can help with increased mobility and for others, it is an ideal environment in which to learn self-care and self-reflection.
Sat: Jan 29th 10am-noon Vinyasa & Yin: Finding Balance
We begin with a brief overview of the blossoming energy of YANG and the nurturing energy of YIN. With these concepts in mind, we flow through a vinyasa-based practice, then land on earth for a yin-based practice. Learn to find the balance that serves YOU best to support your physical, mental, and emotional well-being.
Sat: Jan 29th 2-4:30pm Vinyasa: Inroads to Practice
Our afternoon explores a series of shorter sequences to explore the practice of vinyasa yoga. We'll slow things down to refine transitions and actions, then put it all together so you can feel the flow. Explore "inroads" to the heart of vinyasa yoga and find the flow that meets you where you are.
Sign up NOW–LIVESTREAM attendance is also an option.
Venue

The Woodlands
Texas
United States
77380