25 Jun

Saturday Vinyasa + Meditation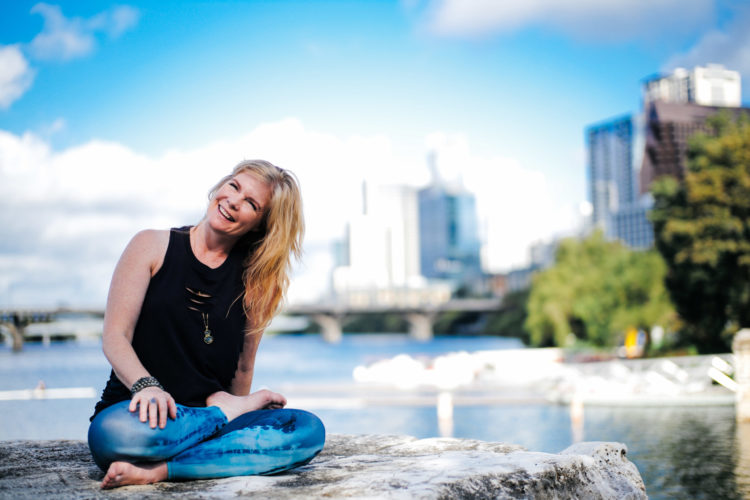 Join Gioconda for an artfully sequenced Vinyasa class followed by a short meditation designed to help you stay heart-centered throughout the rest of your day. This all levels class is designed to allow you to participate in a way that is both nurturing and challenging, with options along the way so you can choose the practice that is right for you.
Once you have registered and paid, you will receive an email with your Zoom class login. If you are unfamiliar with Zoom, the email will contain instructions on how to sign up! Reach out to us if you have any questions or issues!
We'll see you Saturday at 9am CST!