05 Jul

The Reset: Somatic Support @Soul Yoga Greenville, SC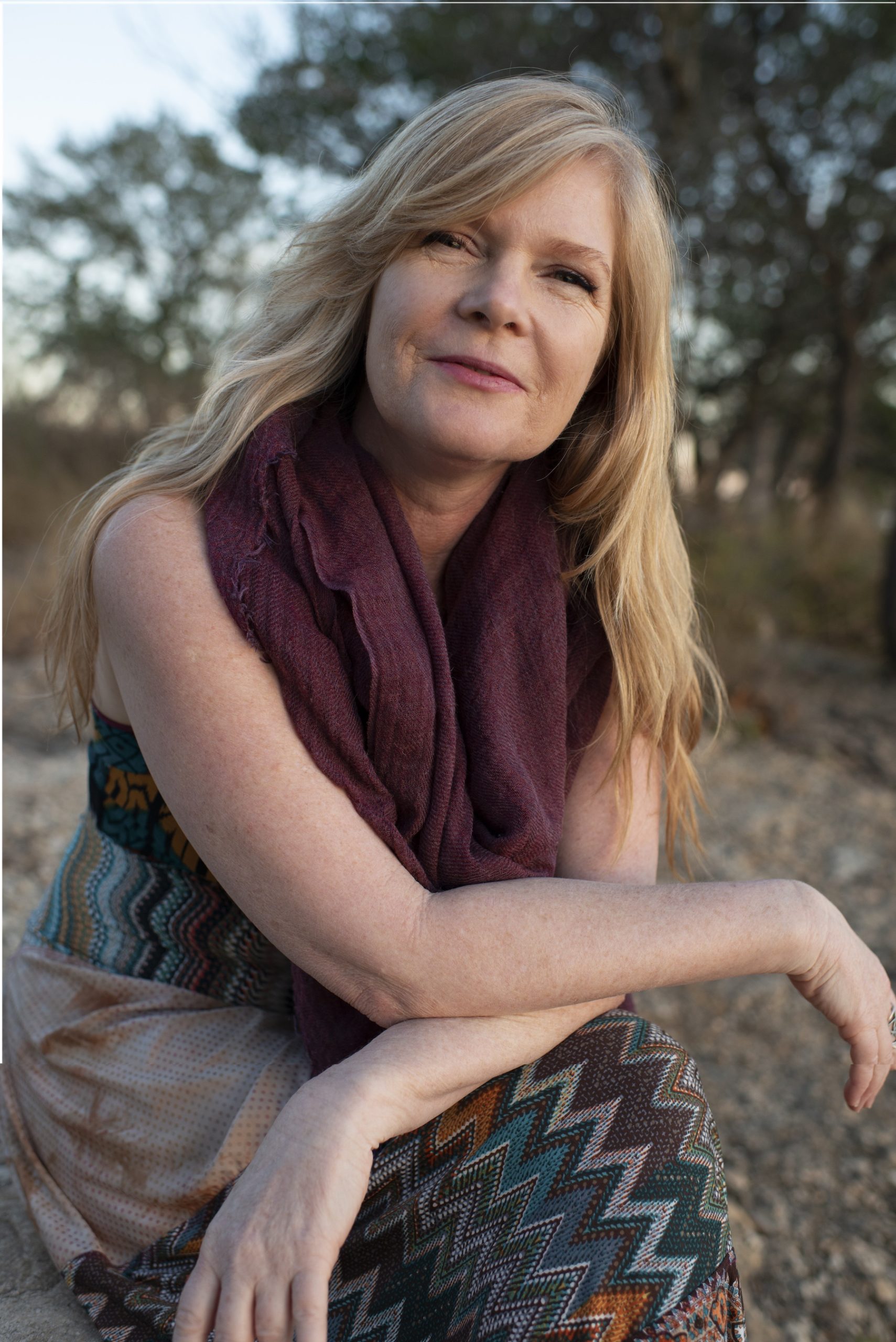 Join Master Teacher, Gioconda Parker for The Reset, a two-day somatic program.
This two-day program is your opportunity to press the RESET button in any area of your life where you've felt stuck, challenged or uninspired. Using the tools of mindfulness, breath-work, and nervous system regulation, you'll deepen your conversation with yourself and your deep inner wisdom. You'll remember that resiliency and joy are experienced from the inside out, and learn to carry your inner resources into your relationships and work life. You'll learn to stay grounded, centered, and inspired as you step into deeper conversations in your relationships and into greater spheres of influence in your life.Weekend Includes:
Vinyasa, Yin, Breath Work, Meditation, Yoga Nidra, Body-based Inquiry, Nervous System Regulation, and Co-regulation
Handout includes Six Practices you can integrate into your life and your own personalized blueprint for how you want to move forward in your life.
There are no prerequisites for this program. This is not a teacher training. Come as you are.
Days and Times:
July 9/10, Saturday and Sunday
10am-1 pm
Investment:
$175 for the entire 6 hour workshop
*6 Hour CEU's available for this course for 200 hour certified yoga teachers.
Details
Starts On
September 26, 2023 - 12:00 am
Event Categories