15 Oct

Grow Your Flow | Advanced Series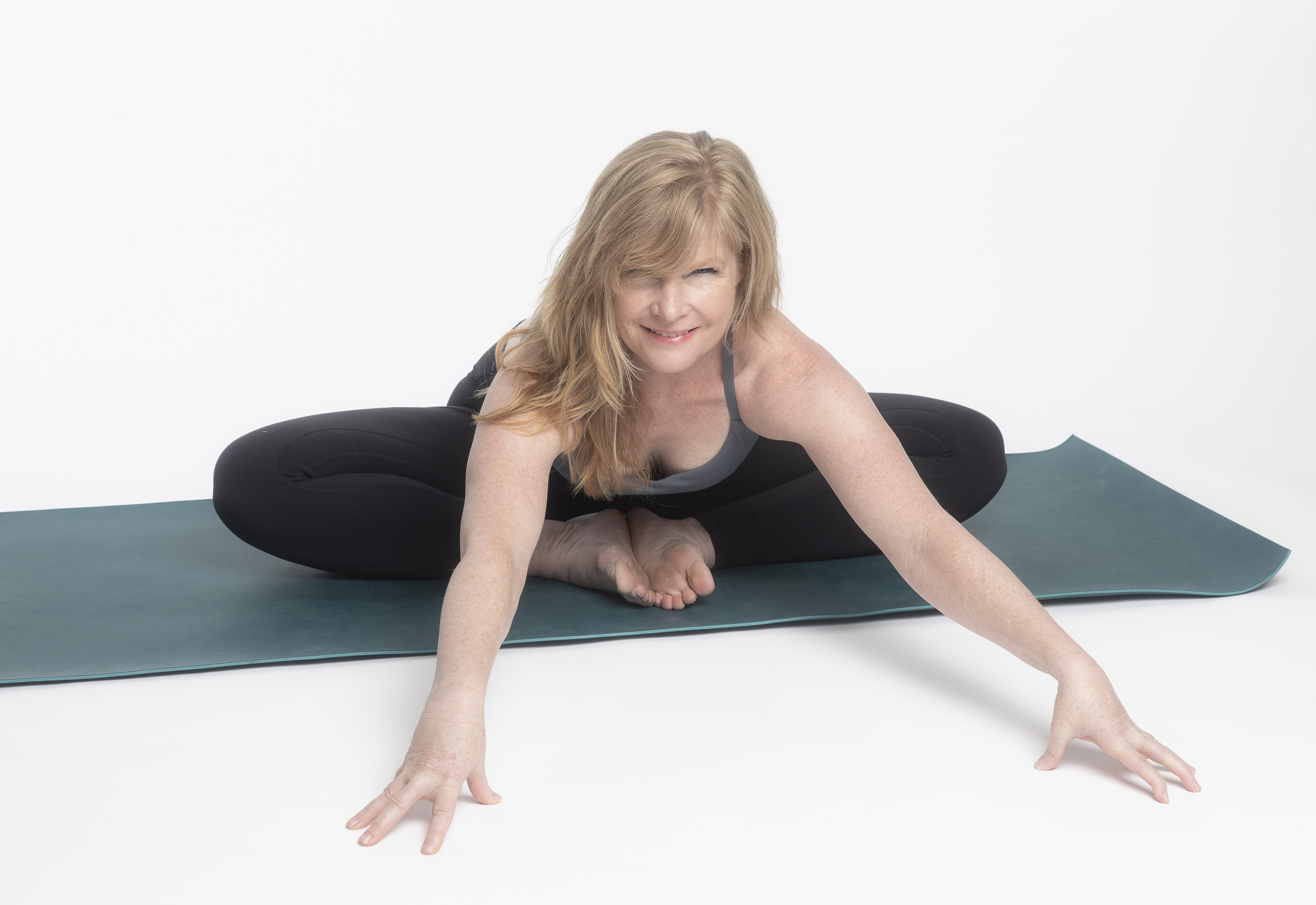 Grow Your Flow | Class Series
Practice your practice and watch it grow!
Join in or watch later – each session featuring flow-style practices with an emphasis on advanced options.
All classes are 80 mins. to work toward more challenging poses, followed by an optional Q&A.
Each week you'll receive insider 'Teacher's notes", playlist & recording of class to keep.
• Attend LIVE or watch LATER
• LIVE on Thursdays @ 1:30pm CST
• 80 min. flow-style practices, offering intermediate/advanced options with an opportunity to dive deeper into this practice that we love!
• 10 min. optional community hang out or time for questions post-practice:)
• Oh, and you get insider access:
Every session, you'll receive the recording of live class, the "Teacher's notes" & playlist to download for keeps
• Join one class or all – make your selection upon payment:
$75—All 5 sessions
$50—3 sessions
$35—2 sessions
$20—Drop-in
***You may swap your chosen dates or roll over sessions if needed