05 Mar

Manifesting thru the Chakras @Soul Yoga in Greenville, SC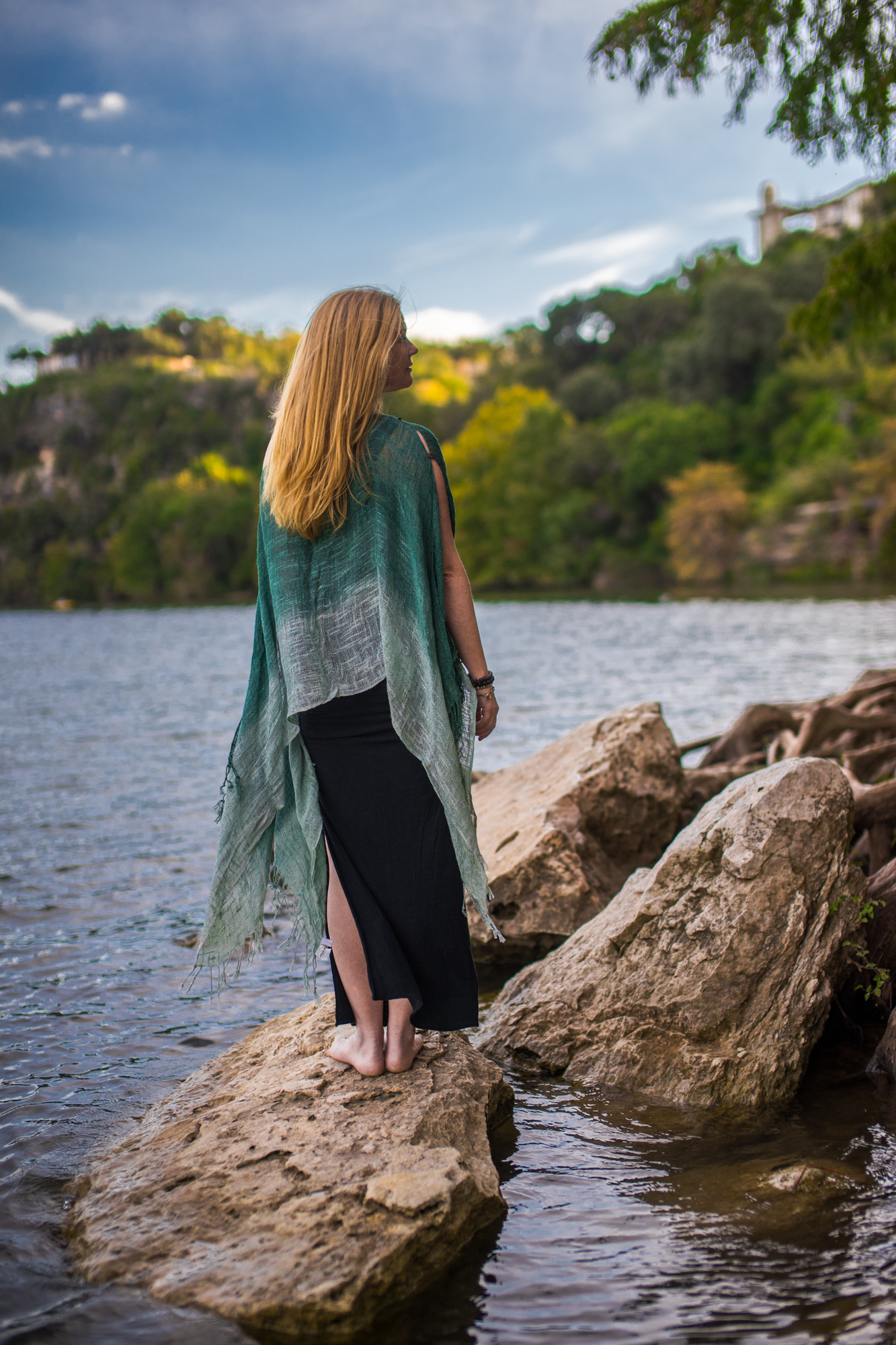 Join, Master Teacher, Gioconda Parker for an afternoon of manifesting through the chakras at Soul Yoga Downtown.
Creating something from nothing but an idea or inspiration is a journey. To navigate a journey wisely, it
helps to have a map, some guidance, and lots of great resources. Using the seven chakras (energy
centers or wheels) we'll map the journey from idea to creation and identify resources that can support us
at every step. Come with an idea in mind, or show up and see what might be next for you. The session
includes an interactive lecture, visualization and meditation, goal setting process, and a vinyasa/yin yoga
practice.
Date/Time
Sunday April 2nd, 2023
2:30 pm – 6:30 pm
Investment: $96//$80 Early bird pricing until March 1, 2023
*4 CEU Yoga Alliance Credits will be given to anyone 200 Hour RYT or above.