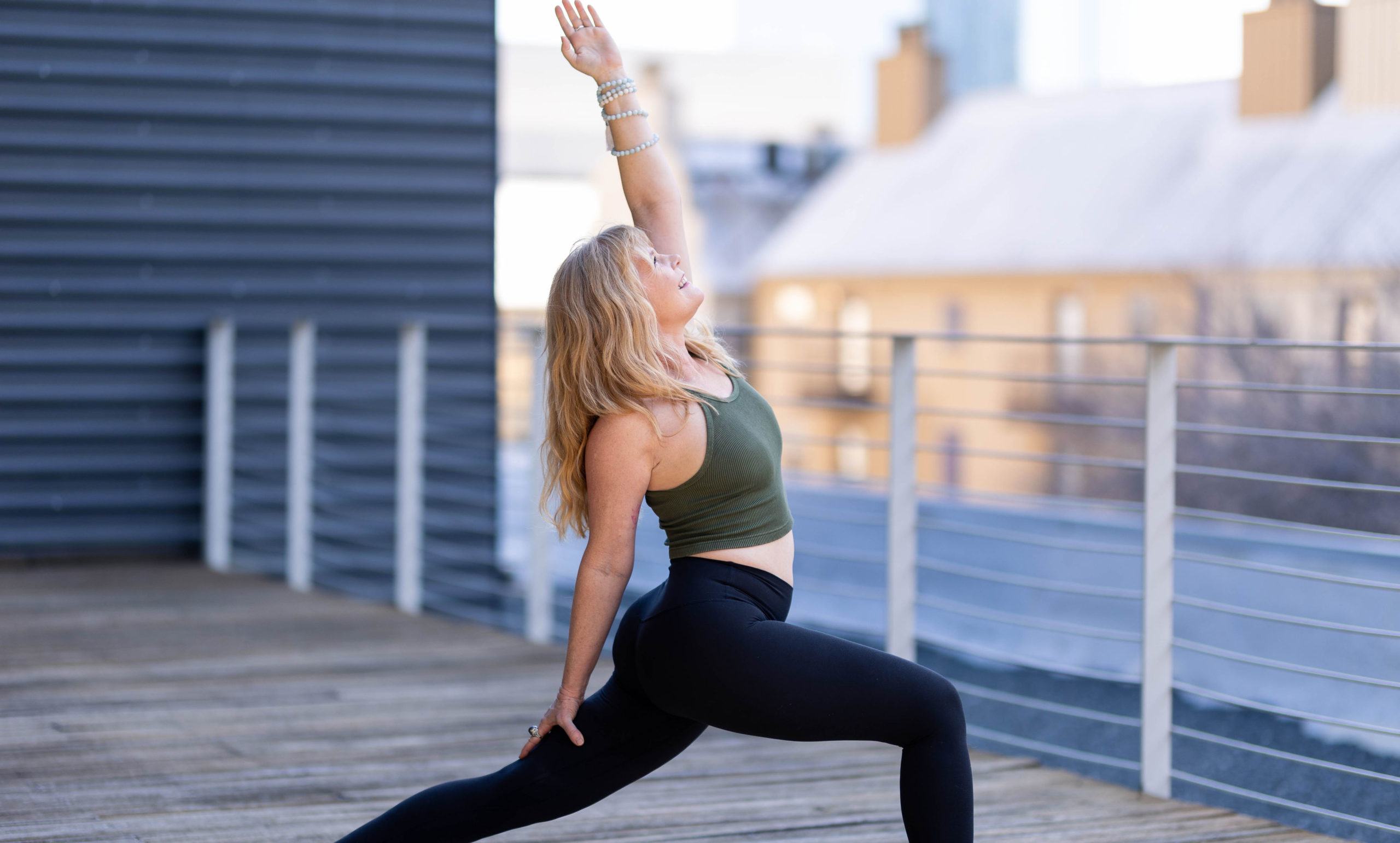 Vinyasa is a series of sequenced poses that seamlessly flow together. You'll experience both foundational postures and creative variations that will strengthen, open, and restore your body and mind.
"Vinyasa" translates from Sanskrit as "to place in a special way." As such, YTX's vinyasa class encourages the student to be mindful of every movement and its connection within the arc of the practice.
Students are encouraged to gauge the intensity of their practice based on what they need at any given moment with a focus on smooth, mindful transitions and movement always guided by the breath.