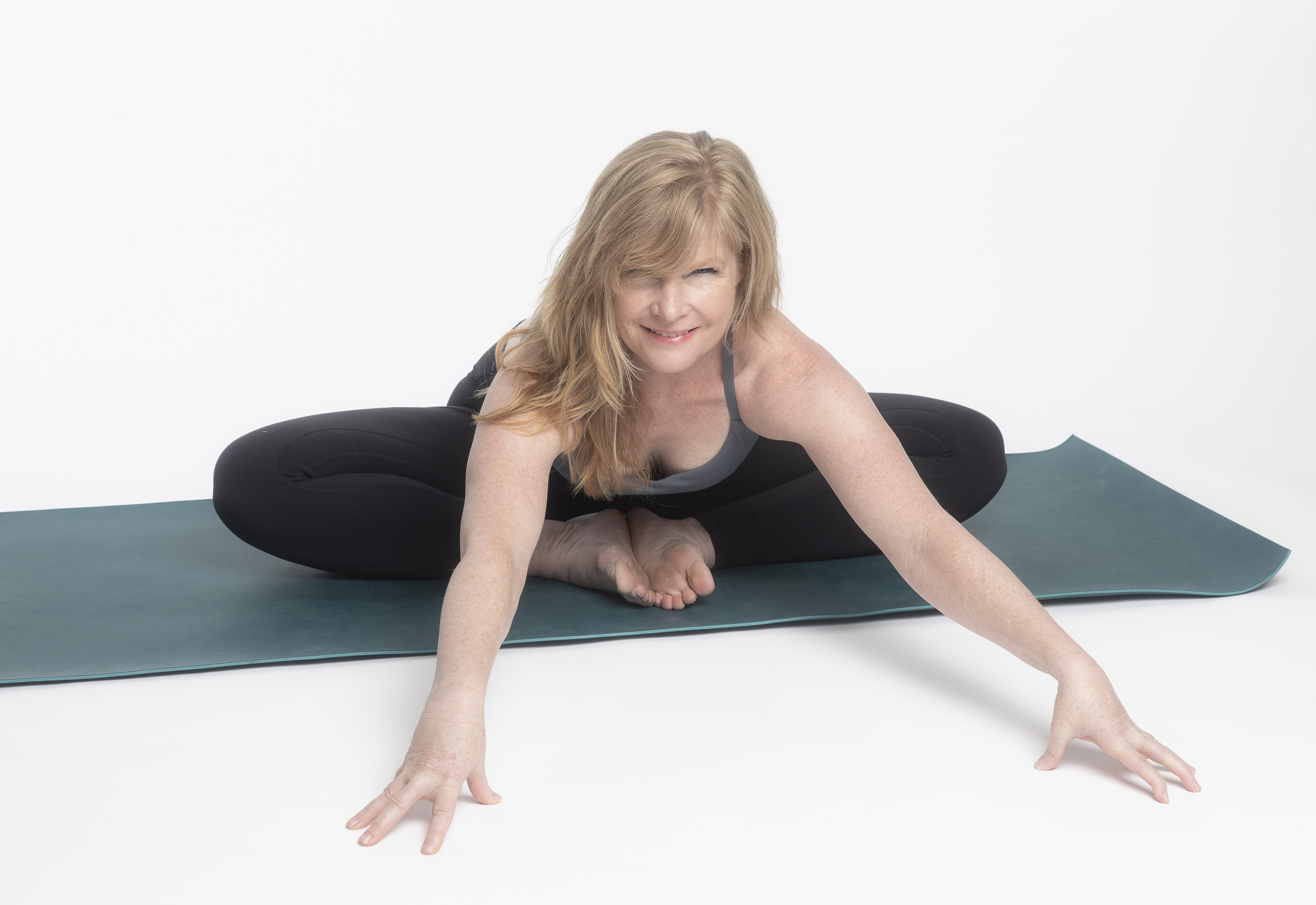 Join live or recorded for you to replay on your time!
You guessed it…Grow your Flow features flow-style practices with an emphasis on advanced options – and receive insider notes!
All classes are 80 mins. to work toward more challenging poses, followed by an optional 10 min. Q&A.
Each week you'll receive 'Insider notes', playlist & recording of class to keep.
• 5-Week series – with option to join one or all
• LIVE practice – Thursdays @ 1:30PM CST
• 90 min. session – 80 min. flow; Optional 10 min. Q&A
• Attend live or receive materials to watch on your own time