13 Oct

Yin Yoga Training @ Shaka Power Yoga in Cypress, TX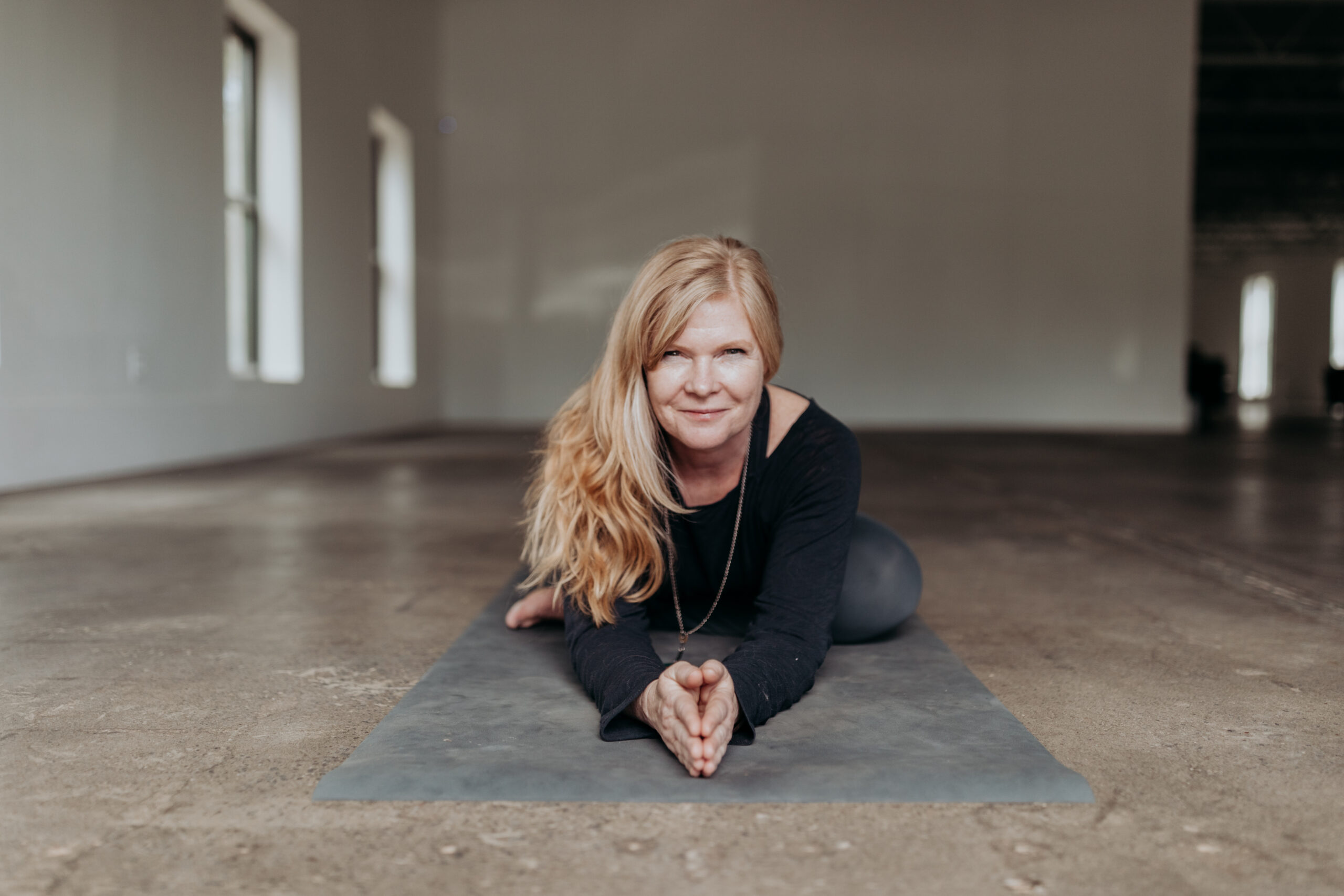 YIN YOGA TRAINING @ Shaka Power Yoga in Cypress, TX
Yin Yoga Training with Gioconda Parker on December 2 & 3. Elevate your teaching skills and nurture your students' well-being with the power of Yin Yoga.
Learn to create a safe and mindful space for your students to release physical, mental, and emotional stress. Discover the art of guiding them towards inner resources and mindful awareness. 🌼
In this 25-hour program, you'll master Yin Yoga poses, their modifications, and how to craft potent sequences. Enhance your own practice with self-assisting techniques and empower your students to deepen theirs. 🙏
Gioconda Parker will impart mindfulness principles, helping you guide students to witness consciousness and self-compassion. Explore techniques to support their nervous systems and your own, fostering resilience and stress relief. 🌈
Even if you're not a teacher, dive deep into Yin Yoga, create your own practices, and amplify your experience. Earn 25 Yoga Alliance CEU's upon program completion. 📜
📅 Training Schedule:
– Saturday: 10am to 8pm
– Sunday: 8am to 6pm
– Supplementary materials for continued learning
Your journey begins at $595. Don't miss this opportunity to evolve and share the transformative magic of Yin Yoga! 🌞 Email g[email protected] for registration details and questions.