11 May

Yin + Somatic Awareness ONLINE at The Woodlands Yoga Studio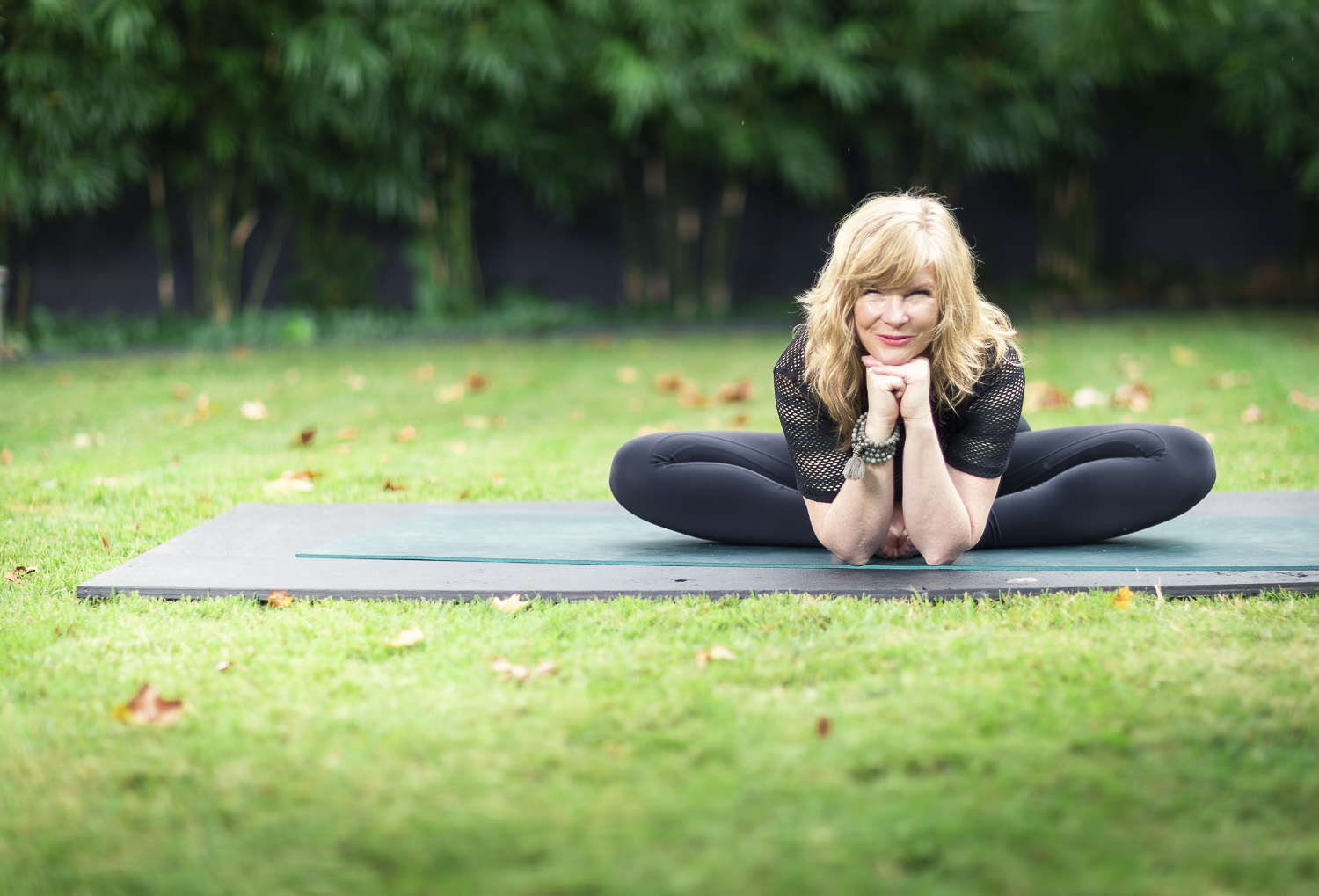 Join Gioconda for two-afternoon sessions that include Yin Yoga and the principles of Somatic Awareness. Sessions start with a brief overview of the principles we'll be working with for the day, followed by a Yin Yoga practice for you to experience these principles, a guided relaxation, and a final Q&A so you can incorporate the poses and principles into your classes or your home practice. Sessions are open to students and teachers of yoga; electronic handouts included.
Props needed: 2 blocks, a blanket, a strap, and a bolster or large couch cushion that is somewhat firm.
Sessions are on Sat & Sun, 2-4:30pm; $35 for one workshop or $60 for both
Venue

The Woodlands
Texas
United States
77380