30 Oct

The BIG Upgrade 300 Hour Yoga Teacher Training at BIG Power Yoga Houston, TX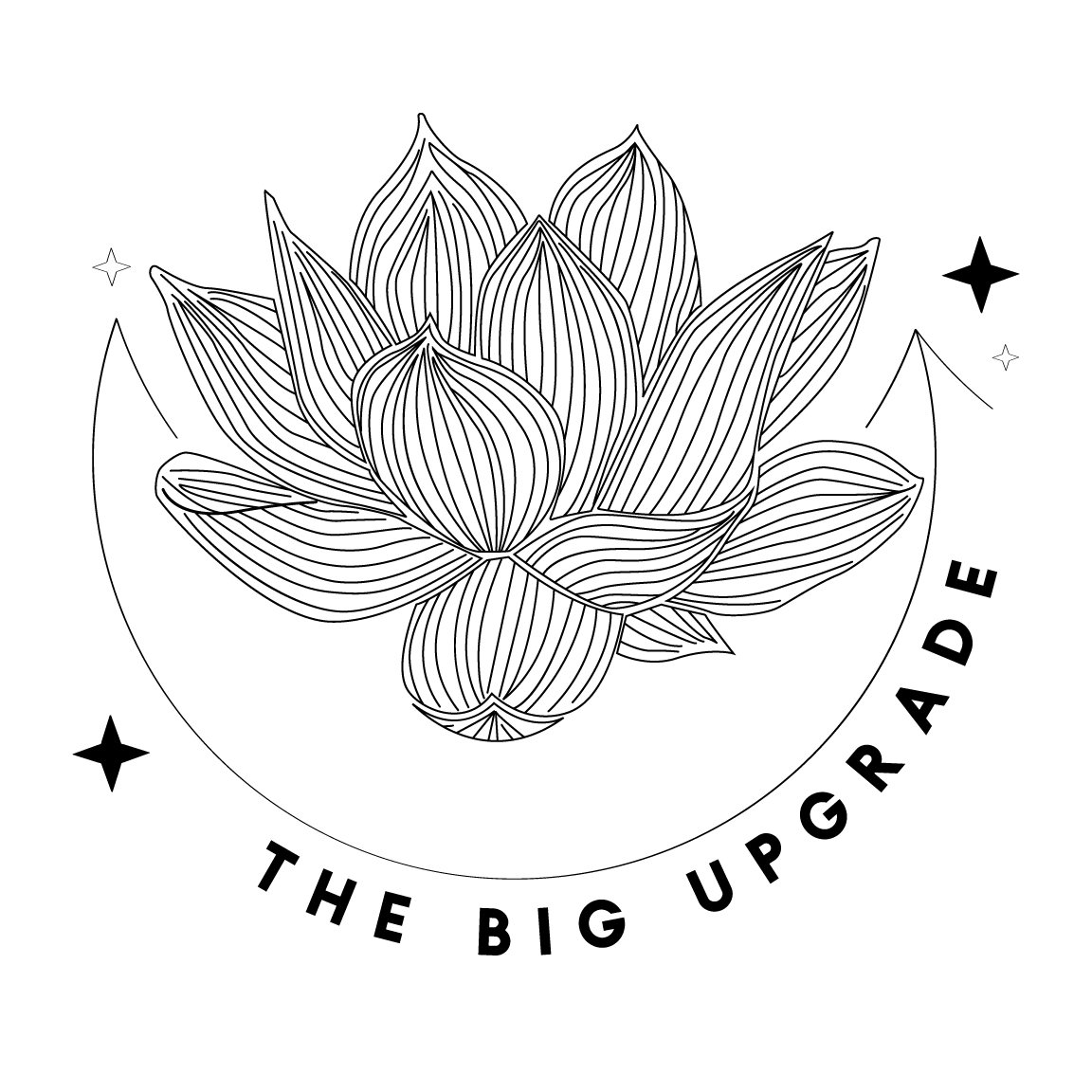 I'm delighted to announce I will be co-leading this 300 Hour Teacher Training program with Sarah Martin-Montross and Nancy Perry. If you are in the Houston area—KEEP reading!!
THE BIG UPGRADE IS A UNIQUE 300 HOUR ADVANCED YOGA TEACHER TRAINING DESIGNED TO CULTIVATE YOUR LEADERSHIP, TEACHING, ASANA PRACTICE AND KNOWLEDGE, AND CONTEMPLATIVE SKILLS TO ENABLE YOU TO GROW IN THE DIRECTION YOU CHOOSE IN YOUR LIFE AND YOUR YOGA PATH.
ou will step into the world of mastery and ownership in your teaching and leading through expanding your knowledge, elevating your effectiveness, and discovering and cultivating your own strengths. You will emerge as a leader in your own natural expression, fulfilling on the legacy you want to leave and the impact you are committed to making.
We will dive deeply into yoga philosophy, vinyasa sequencing, meditation, inner work, pranayama, advanced postures, developing and leading your own impactful content and work, cultivating community and service.
To participate, you must meet the following requirements:
200 hour registered yoga teacher with the Yoga Alliance
100 hours or more of teaching experience
A regular, committed yoga practice
Begins May 2021. More Details!
Details
Starts On
May 2, 2021 - 12:00 am
Ends On
November 3, 2021 - 12:00 am
Event Categories