24 Aug

Build Your Flow Workshops ONLINE at Namaste Yoga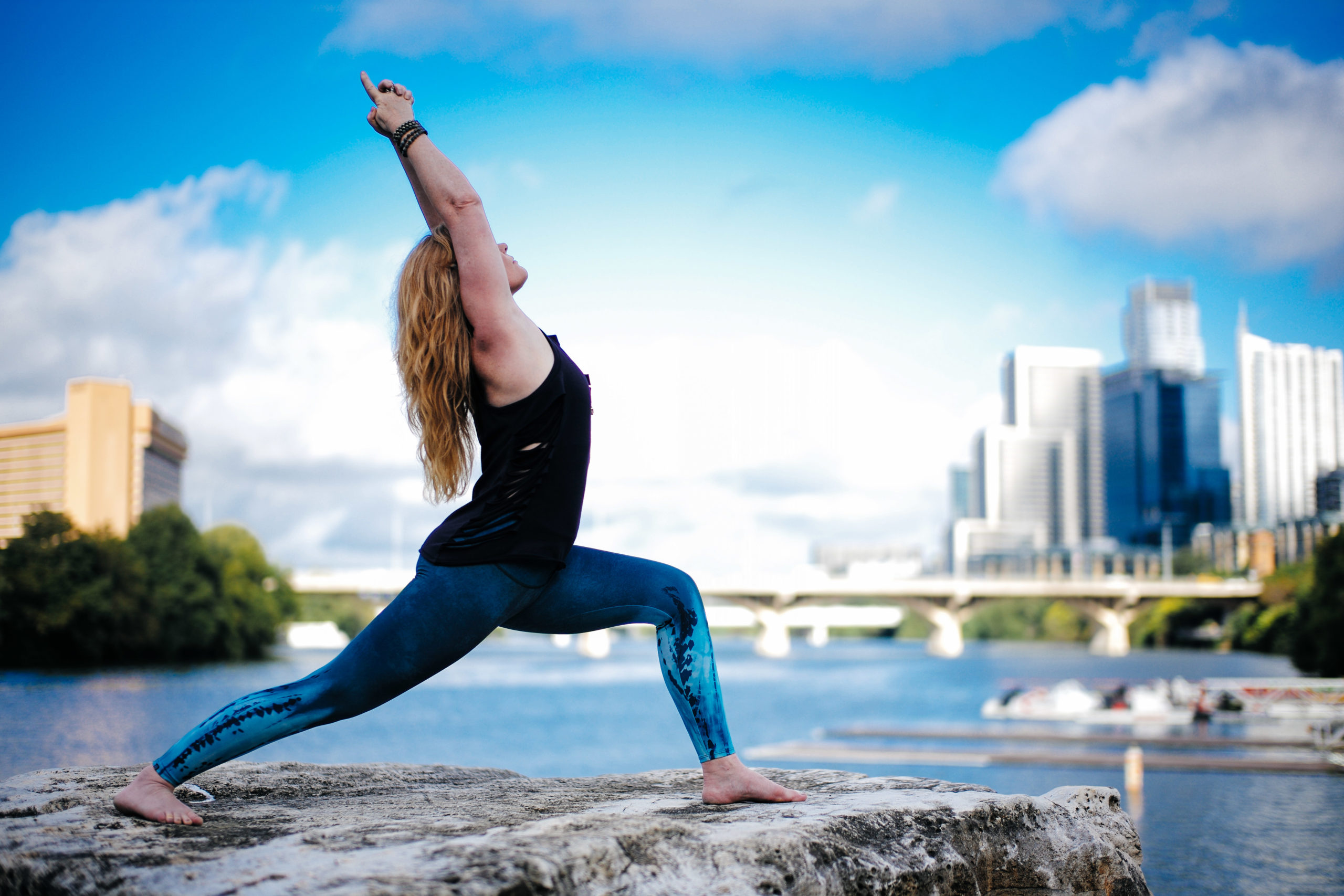 Build Your Flow: Peak Pose & Working with Families of Poses
9am-12pm
How to build a creative and well structured Peak Pose Vinyasa class? Start by knowing your building blocks, then consider how to put them together with transitions that build strength and intelligent movement. Join Gioconda for this three hour session. Begin with experiential learning in a 75 minute dynamic Peak Pose Vinyasa sequence, followed by a breakdown of the sequence and Q & A. Finish the session working with families of poses and dynamic transitions you'll be able to use to create your own powerful flow classes. Each class includes a vinyasa practice, lecture and practical tools to help you integrate the learnings from the session. Includes handouts.
$40/Session
Build Your Flow: Teach to Your Strengths
1:30-4:30pm
Teaching in the style of Vinyasa yoga affords a level of freedom and expression that is at times exhilarating, and at other times overwhelming. How do we navigate that freedom intelligently and learn to teach to our strengths? How do we learn to weave into our classes more than just the asana practice? What are YOU excited about beyond the basics of flow? Is it breath work—meditation—alignment? Maybe the principles of how to live like a yogi is something that you are excited about? This session begins with a 75 minute dynamic practice woven on the foundations of opening breath work. From there we'll dive into some personal inquiry as to what are YOUR strengths and interests as a teacher, and then look at practical ways to build a class format that is an authentic offering from you as a teacher and that offers more depth to your students as they grow in their mastery of the practices of yoga.
$40/Session
Details
Starts On
October 3, 2020 - 9:00 am
Ends On
4:30 pm
Cost
$40.00
Event Categories