29 Aug

300 Hour Yoga & Leadership Training at YTX in Austin, TX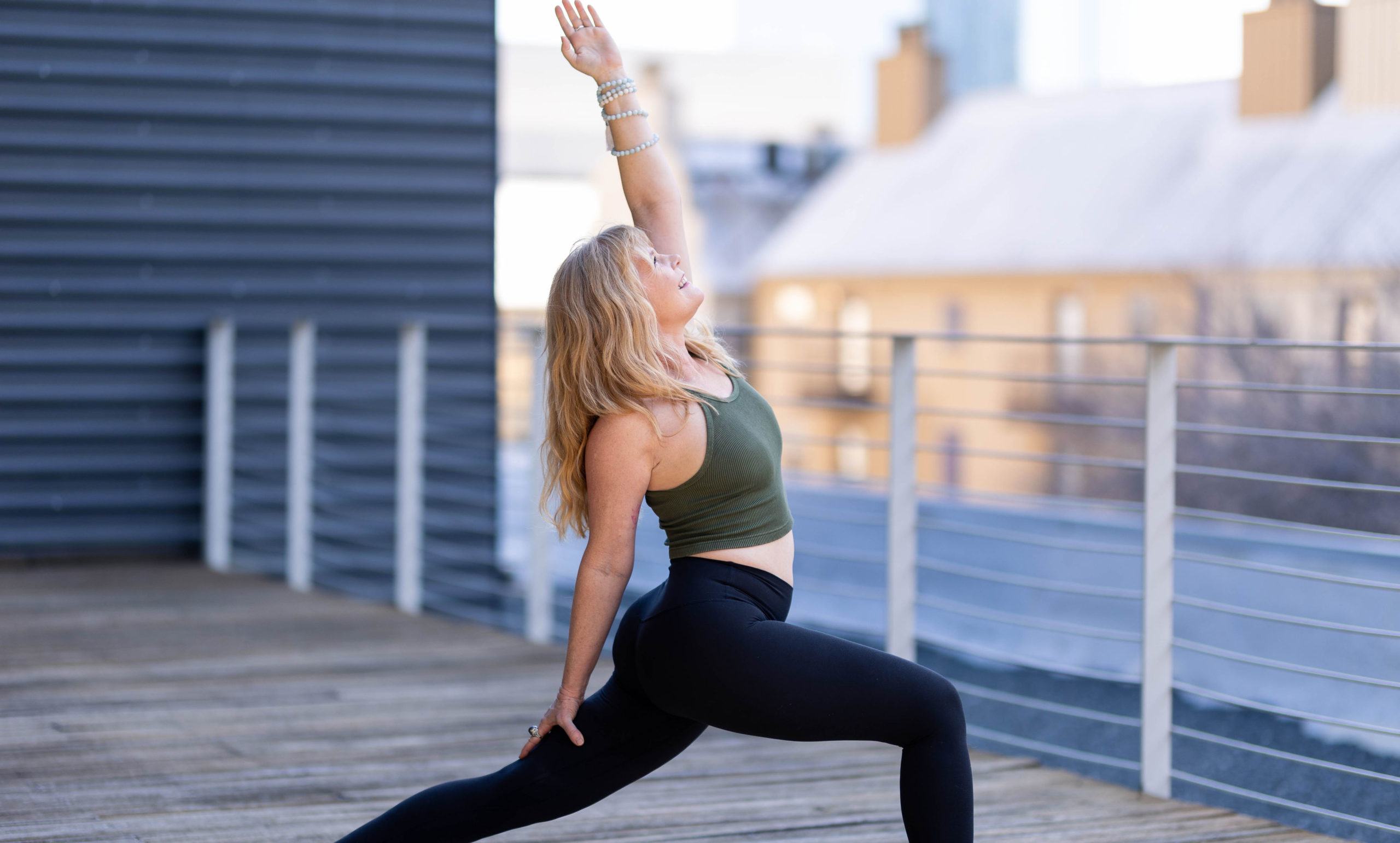 Join Gioconda Parker and featured guest teachers for this year-long journey into the heart of yoga and the path of leadership. Our students will learn classical yogic texts, including the Yoga Sutras and the Bhagavad Gita, and how to apply those teachings to walk their path powerfully and authentically. Grounded and established in practice, they will discover their mission and learn to trust their intuition, use their voice, and stand in their truth. Empowered through self-care, self-knowledge, and clear insight, they will learn to hold space for others to thrive under their guidance and care. They will become teachers who lead through wisdom, resiliency, and purpose.
This year-long life enhancement program includes:
Yoga Practice & Yogic Philosophy, Asana Studies, Meditation & Breathwork
Somatic Awareness, Resiliency Training & Integration Skills
Trauma-Aware Teaching & Learning to Hold Space in All Yoga Styles
Sequencing and Other Teaching Skills
Yin Yoga, Restorative Yoga, Yoga Nidra
Conscious Leadership, Personal Integrity and Moving with Intention
Using Myth & Metaphor to Motivate
The Power of Voice
Stand in your strength and share your talents and gifts with the world. Be the change you want to see. Make a difference through your work. This is yoga and leadership.
Times:
Saturday 10:30am to 8:30pm
Sunday 10:30am-8:15pm
Dates:
NEW SESSION STARTS March 2nd, 2024 – NOW ACCEPTING APPLICATIONS
Location:
YTX Downtown, 206 E. 4th Street 78701
Tuition: 
$5700 paid in full
$5750 with a payment plan
$300 deposit required to secure your spot and schedule a payment plan.
If a payment plan is selected trainee can start making payments immediately or wait until March as long as the deposit is paid.
FAQs:
What does my tuition include?
Tuition includes your 300-hour training, manual, access to any public class that is part of the weekend training schedule, and guest teacher workshop weekends.
Do you have a referral program?
We do! If you refer someone who signs up for the training, both you and your friend will receive a $250 credit to your YTX account!
What experience do I need to enroll in this training?
All trainees must have completed a 200-hour yoga teacher training and apply for the program. Upon being accepted, you may enroll in the program.  Click here to view all the details and submit your application.
Details
Starts On
March 2, 2024 - 12:00 am
Ends On
March 3, 2024 - 12:00 am
Event Categories
Continuing Education, Online Teacher Training, Teacher Training
Event Tags
practice, therapy and yoga, trauma sensitive yoga, vinyasa, yoga, yoga sutras, yoga teacher training