22 Dec

200 Hour Vinyasa Teacher Training at YTX in Austin, TX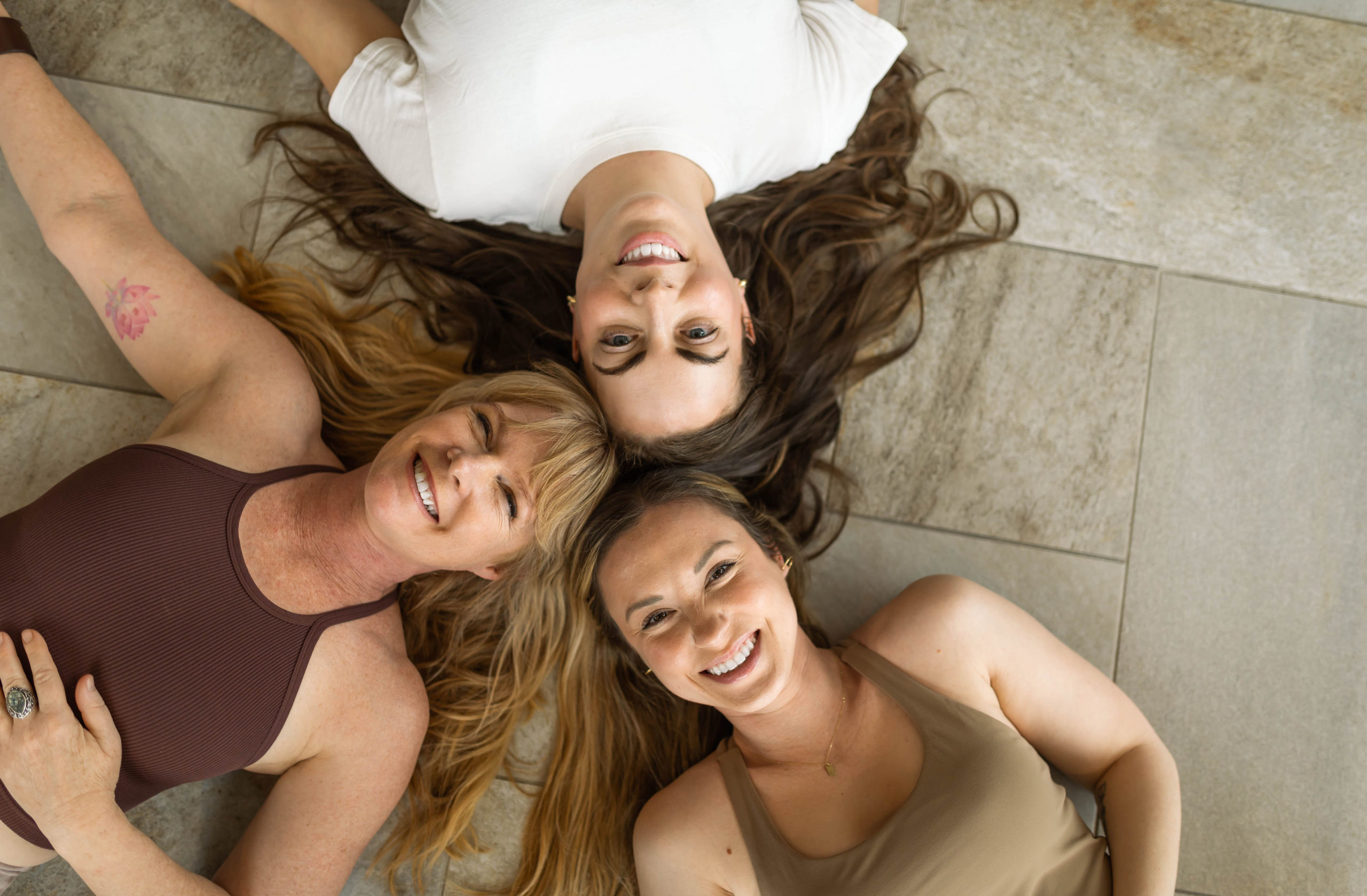 The YTX Austin teacher training program is a premiere yoga training experience, and a journey of deep self-discovery and exploration. Your experience will be one-of-a-kind as you immerse yourself in a community of like-minded and inspired yogis, dedicated to a path of studentship and learning. The YTX Teacher Training offers a unique and distinguished curriculum, and has been the foundational learning experience for many of Austin's most renowned instructors.
You'll be guided by your lead teachers, Gioconda Parker, Ferny Barcelo, and Camila Matos, as well as a support team of incredibly knowledgeable, seasoned, and diverse guest teachers — all housed within one of Austin's (and the country's) most recognized yoga studios. Your YTX teaching team has thousands of hours of education, practice, class teaching, and continued training under their belt, making them a powerful source of yoga knowledge within the Austin yoga community.
WHAT TO EXPECT :
200 foundational hours, including a focus on vinyasa sequencing & alignment, yoga philosophy, pranayama, meditation, prenatal yoga, yin yoga, functional anatomy, Ayurveda, Hindu mythology, the Yoga Sutras, the chakras, and subtle body exploration, assisting, cueing, theming, the business of yoga, social justice & equity for yoga teachers, and so much more!
The YTX Vinyasa Teacher Training will give aspiring teachers and seasoned practitioners the chance to deepen their knowledge and refine their practice. With the education & foundational understanding acquired during your YTX Vinyasa Teacher Training, you will have a greater command of your practice, and have the tools and knowledge to sequence, create and teach an effective vinyasa class. You'll also be prepared to dive deeper into the methods that most inspire you, if your journey takes you into future, more specific pieces of training. We don't expect everyone who completes the 200-hour training to become a teacher and welcome students who simply want a chance to understand their practice at a deeper level. Wherever your yoga path takes you, the YTX Teacher Training will guide you to your true north through a solid foundation of self-exploration, education, experience, and community.
Email [email protected] for questions or go to the YTX Website for full details.
Details
Starts On
June 9, 2023 - 12:00 am
Ends On
August 20, 2023 - 12:00 am
Event Categories