13 Jun

Foundations of Practice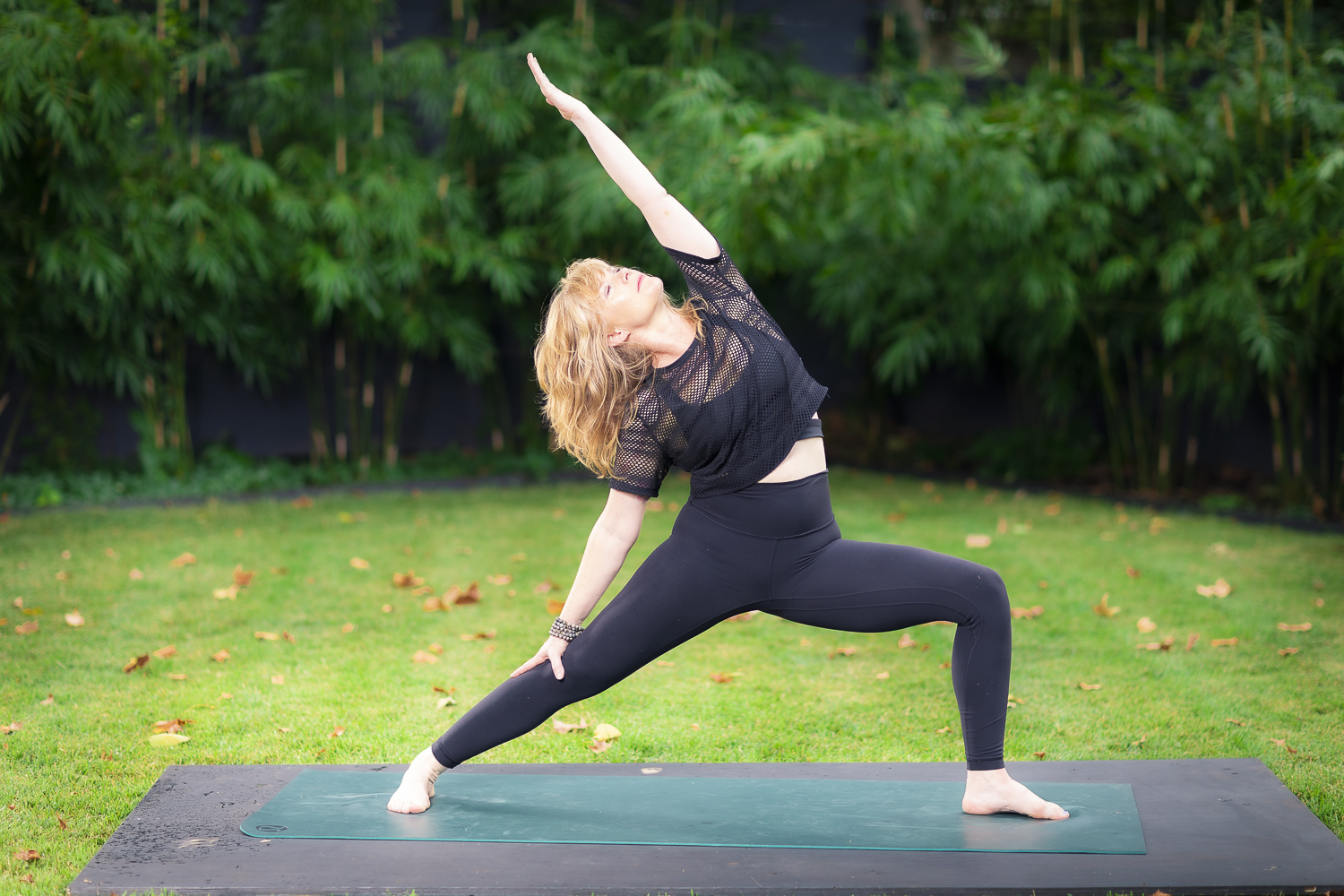 The Foundations of Practice Online Mentoring Program is a nuts & bolts, step-by-step approach to understanding how basic poses are the building blocks to advance your practice—and to helping your students develop theirs. Over the course of six weeks, you will develop in-depth knowledge of 6 Foundational Poses—and the whole family of other poses related to them. You'll learn to identify the component parts and key actions of these poses, and how to build intelligent sequences to unlock those poses in your own practice. This new access will in turn inform your teaching, and help you know how to teach your students in a grounded, safe, and fun way.
Course includes:
6 pre-recorded lectures; the link to each week's lecture will be delivered to your inbox
6 Pose Breakdowns; each will give you the family of poses, key actions, and component parts to work with
6 Recorded Yoga Classes you can do for yourself, and use to help create your own classes
An Online Private Forum where you can post questions and comments for response
Two LIVE Q&A sessions on Tues 2/16 & 3/2 at 7:15pmCST–if you cannot attend LIVE sessions, you can submit questions to be answered; both sessions will be recorded.
Our program runs from Feb 1st thru Mar 8th in 2021, with new materials being distributed on Monday of each week.
Your Investment:
Normal Rate for Mentor Series $325; Due to COVID related challenges we are offering this course at the discounted rate of $150
Email [email protected] directly with any questions!
Details
Starts On
February 1, 2021 - 7:00 pm
Ends On
March 8, 2021 - 8:00 pm
Cost
$150.00
Event Categories