05 Mar

Chakras: The Inner Journey @Soul Yoga in Greenville, SC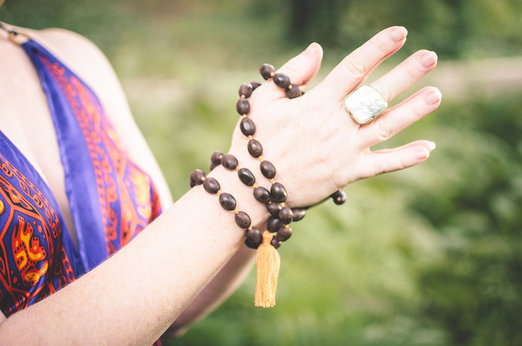 Join, Master Teacher, Gioconda Parker for an afternoon Chakra lesson at Soul Yoga Downtown.
These seven energy centers in the yoga tradition create a map we can use to explore our own creativity, power, and wisdom. In our session, we'll learn about which of the energy centers are related to these three qualities, and how to tap into more of all three in our lives.
The session includes interactive learning, an all-levels vinyasa flow practice to activate the energy body, and a yin and yoga Nidra practice to integrate insights. Some journaling and inquiry work will also be included.
Date/Time:
Saturday, April 1, 2023
2:30 pm -6:30 pm
Investment: $96//$80 Early bird pricing until March 1, 2023
*4 CEU Yoga Alliance Credits will be given to anyone 200 Hour RYT or above.