30 Oct

200 Hour Vinyasa Yoga Teacher Training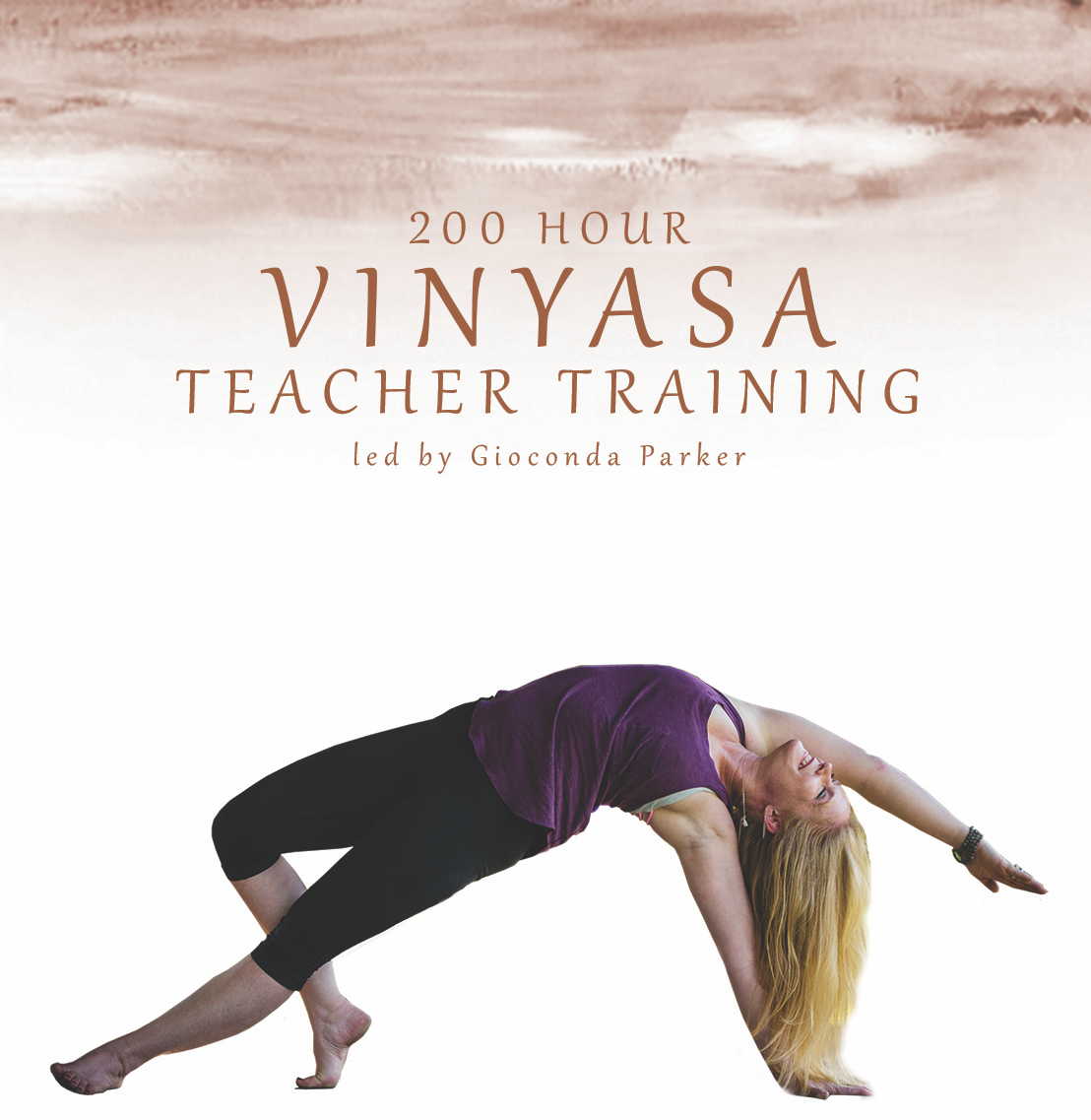 Wanderlust's teacher training program inspired by the Wanderlust Festival experience. As at our festivals, you will be treated to world-class yoga instruction, live music, and a journey of self-discovery and exploration. Your experience will be one-of-a-kind as you immerse yourself in a community of like-minded and inspired yogis dedicated to daily practice and learning. Wanderlust Teacher Training offers a unique and distinguished curriculum, consisting of these key elements:
Instruction from a lead teacher with over 20 years of experience, and a super talented and diverse team of guest teachers bringing their unique talents and qualifications to the experience.
Wanderlust Manuals written by renowned scholars, manuals that become your reference materials when the program is over.
100 pre-training hours offered in an accessible and useful Interactive digital manual.
200 foundational hours, including 18 hours of functional anatomy and a focus on asana, vinyasa sequencing, pranayama, meditation, yoga philosophy,
Ayurveda, subtle body exploration and more.
Live music performances to enhance your experience and give you the "Wanderlust Experience" while you are training
Uniquely crafted workshops are included in your teacher training, giving you access to even more depth of knowledge.
Unlimited Yoga Classes at Wanderlust Yoga Austin for 6 months at both our Downtown and Domain studios.
Wanderlust Vinyasa Teacher Training will give aspiring teachers and seasoned practitioners the chance to deepen their knowledge and refine their practice. With the new experience and understanding acquired during your Wanderlust Vinyasa Teacher Training, you will have a greater command of your practice, have the tools and knowledge to sequence, create and teach an effective vinyasa flow class and be prepared to dive deeper into the method that most inspires you. We don't expect everyone who completes the 200-hour training to become a teacher, but whatever your path, the Wanderlust Teacher Training will guide you to your true north.
DAYS + TIMES:
Thursdays 7:15 – 9:30pm
Fridays 6:45 – 9:45pm
Saturdays 9:00am – 7:00pm
Sundays 9:00am – 7:00pm
DATES:
Jan 9 – 12
Jan 23 – 26
Jan 30 – Feb 2
Feb 6 – 9
Feb 13 – 16
Feb 27 – Mar 2
Mar 5 – 8
Graduation on Monday, March 8th!
Wanderlust's 200hr training is Yoga Alliance approved, and upon completion of our program, you will be eligible to become a registered teacher with Yoga Alliance at the 200 Hour Level. And you'll always be part of the Wanderlust family.
INVESTMENT:
$3000 – Early Bird by December 1st, 2019
$3500 – Regular Tuition (includes the $500 deposit with application)
*Your tuition includes 6 months of unlimited yoga at Wanderlust Yoga Austin in both our Downtown and Domain studios.
**$500 deposit to reserve your spot – refundable before notification of acceptance into the program.
LOCATION:
Wanderlust Yoga Austin – Downtown studio
206 E. 4th Street 78701
Email Amelia to discuss any questions – [email protected]
Details
Starts On
January 9, 2020 - 7:00 pm
Ends On
March 8, 2020 - 7:00 pm
Event Categories